Honiara's Urban Recluse
Less than two (2) kilometres from the centre of Honiara's Central Business District is the Solomon Islands' most iconic property. The Honiara Hotel possesses a rich history at every turn. Your stay with us will take you back in time to the pure, South Pacific of old, yet replete with modern comforts, blissful dining options, splendid, lush flora and perpetual smiles from our welcoming staff. Your comfort is our pleasure as you quickly begin to view us as your home away from home.

Find Your Happy
Place
Morning sunrises, evening sunsets, day long vistas. Turn sipping coffee or tea into an art form on your balcony. Whether you stretch, swim, exercise or simply chillax, we have just the place(s) for you.

A Lush Tropical Playground
Our property is adorned with natural foliage and delightful outdoor artworks. It's an eclectic mix of natural and man-made works of art such as fiberglass butterflies and carved turtles. From dolphins to mermaids, you just don't know what you will see next.

Because Food Always Matters
We offer multiple dining options including our renowned French restaurant, Club Havanah. We subscribe to the adage that happy stomachs translate into happy guests. So, whether you are looking for French, Chinese or Continental options, we have just the right food translation for you.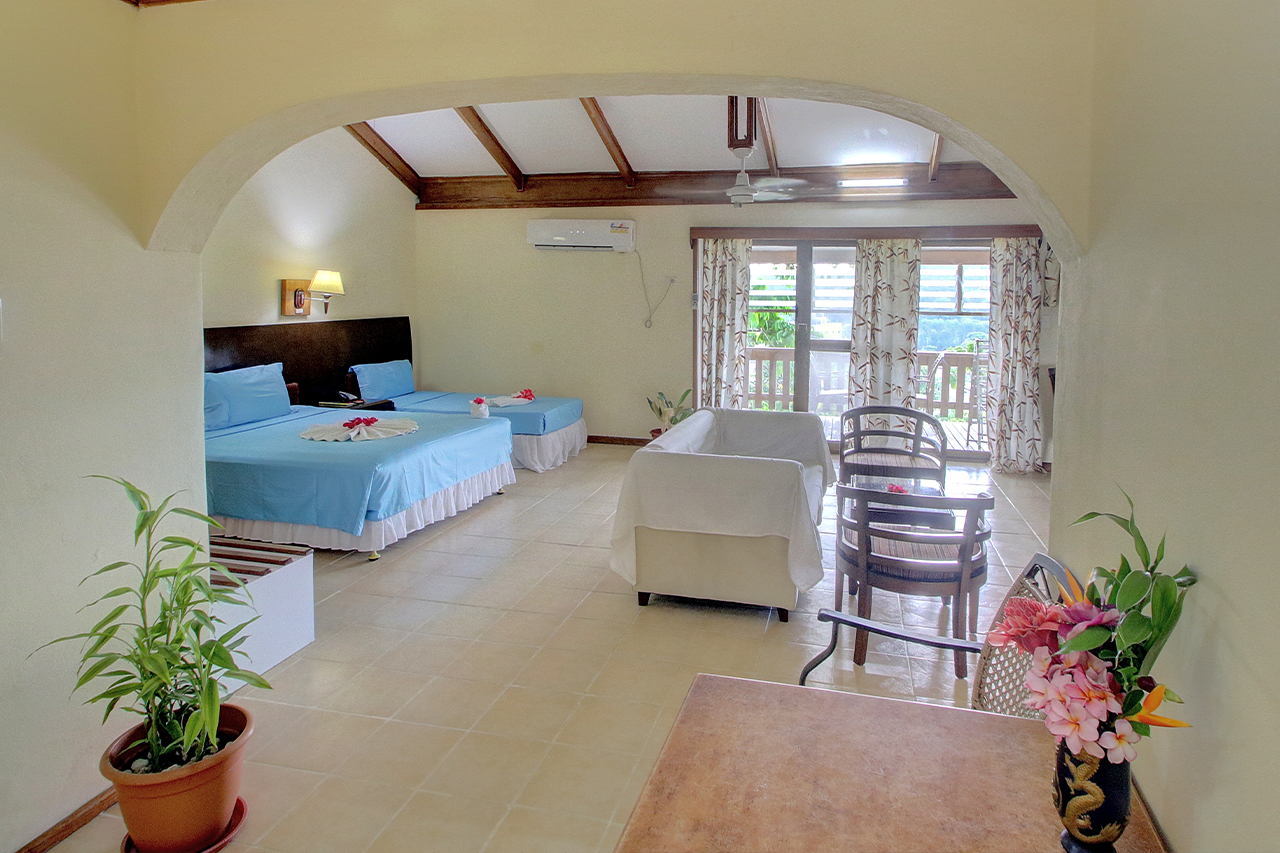 Spacious Stays in the City
We offer a wide variety of accommodation choices, meeting rooms, dining spaces, balconies and relaxation spots all with ample capacity to spread out and enjoy your time with us.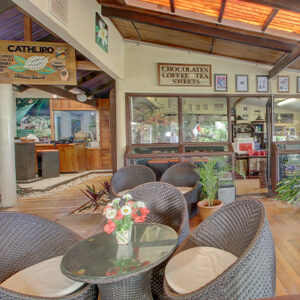 Coffee
Shop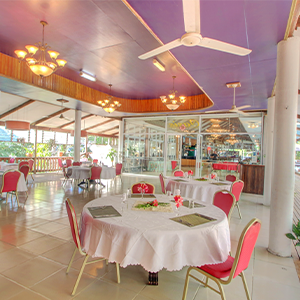 Oasis
Restaurant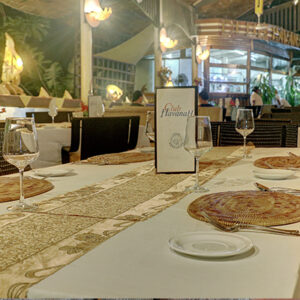 Club
Havanah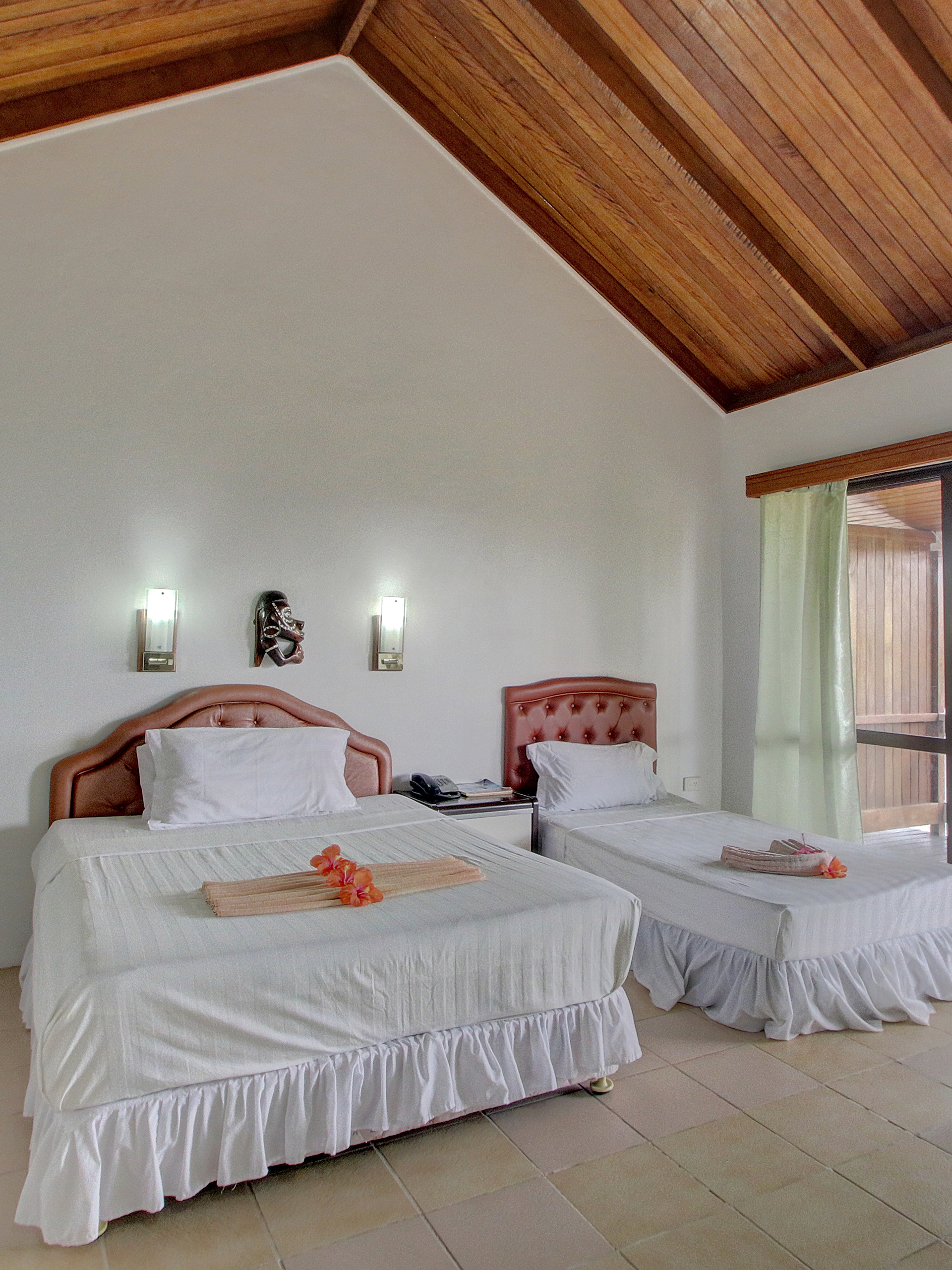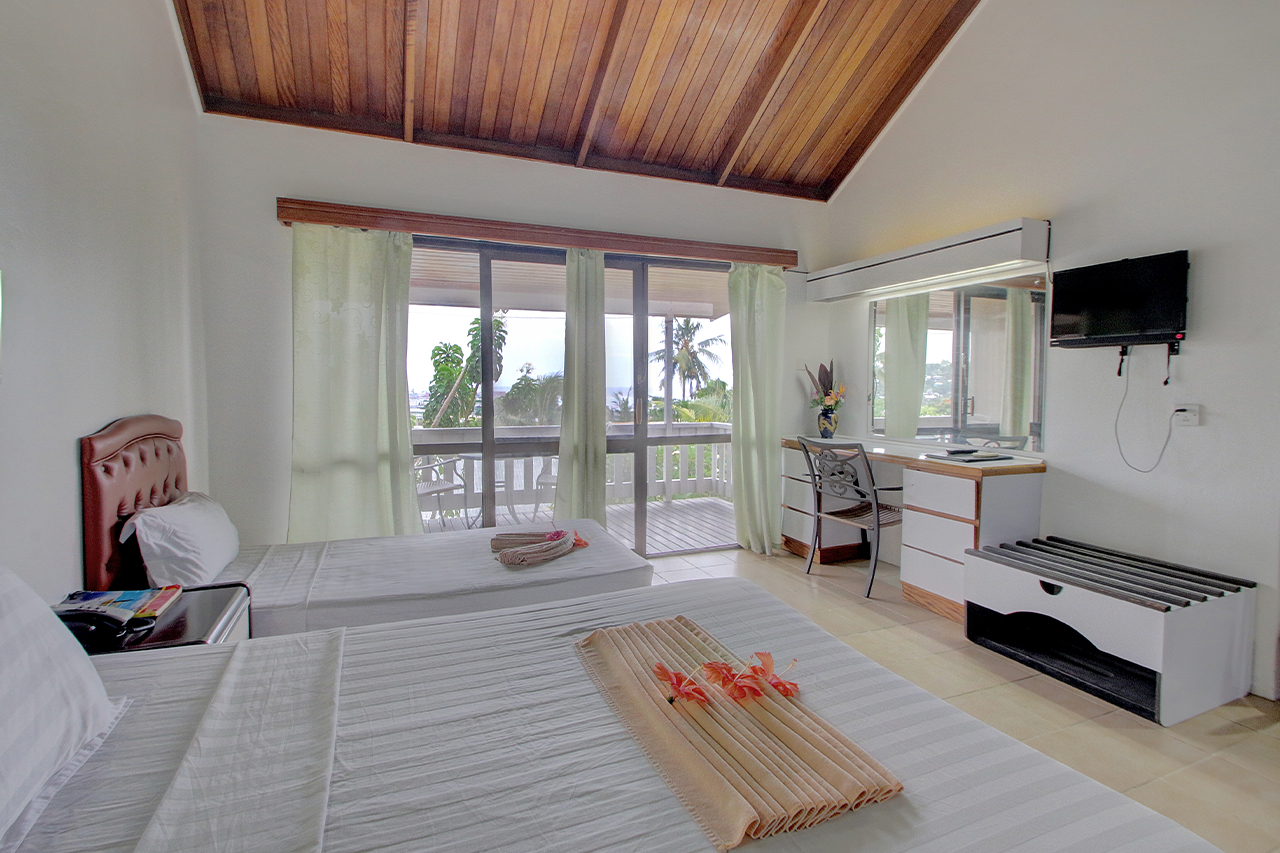 Priding ourselves on value for money, we offer our guests Honiara's most natural environment with amenities a plenty, in the heart of the city and at highly affordable rates.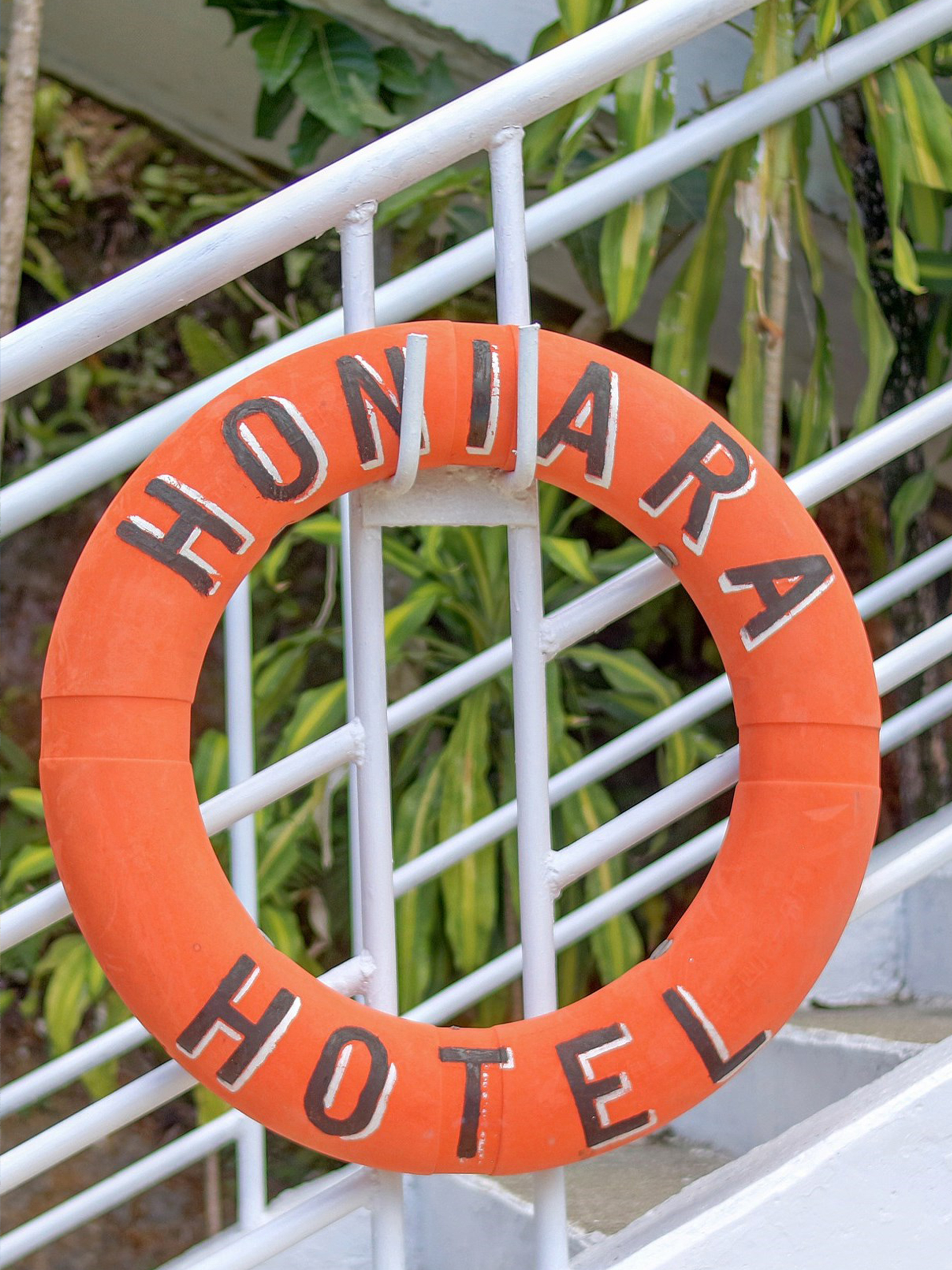 For more than 50 years, our hotel has served tourists, business travellers, conference participants, long-term stays and VIP dignitaries with the same smile-generating standard.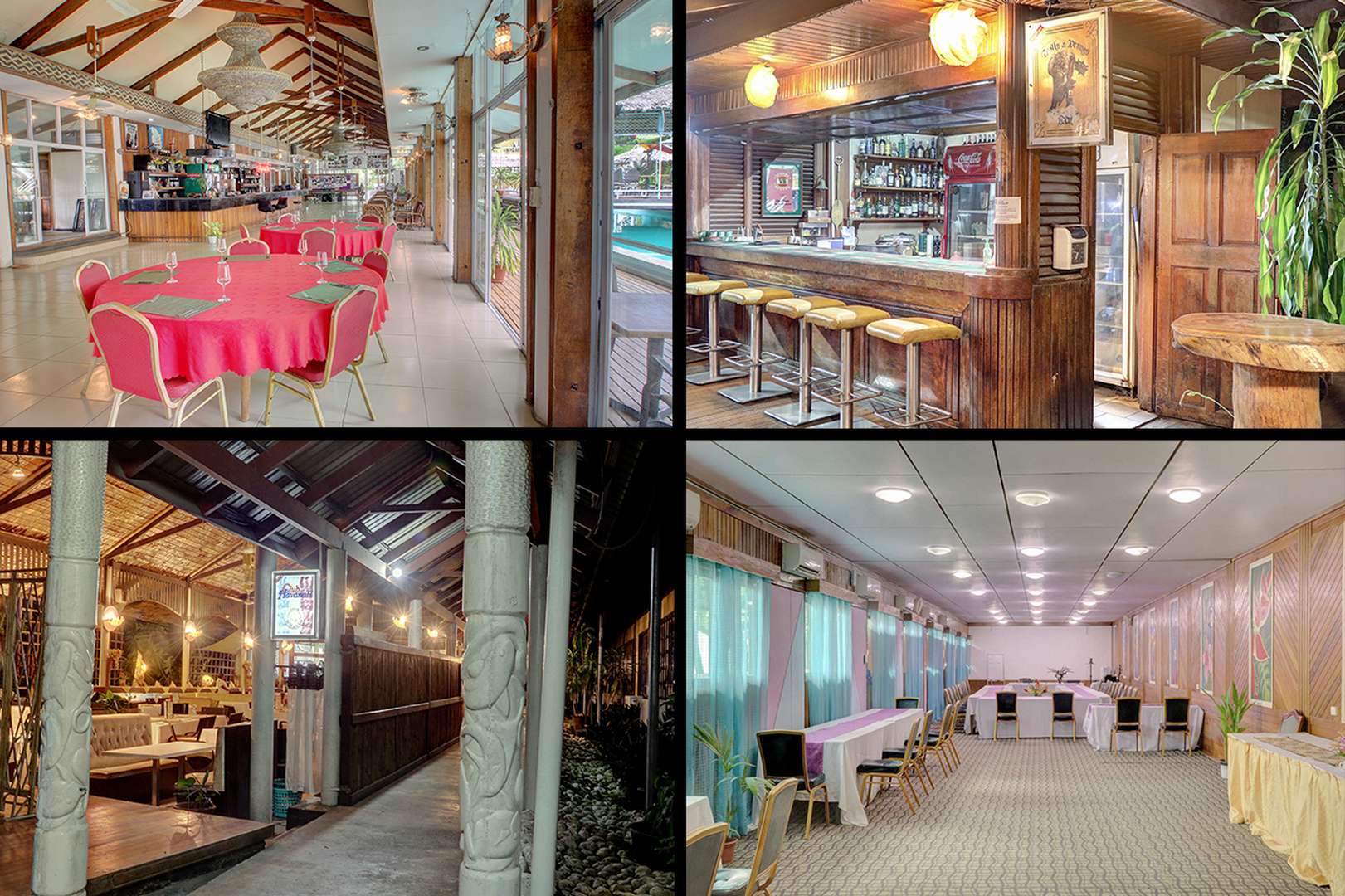 Honiara Hotel, the place to be
Multiple quality dining options, hotel conference facilities, 3 swimming pools, boutique chocolate-making, nightclub, natural sceneries and so much more… all of it, so close to downtown and only in one special place.