Urban Living, Natural Setting
We offer a variety of accommodation options to cater for business executives or discerning tourists who require modern, comfort-based facilities yet wish to partake of these amenities in a more natural and plush urban setting.
Many of our rooms sit perched on a hilltop with large balconies and views that overlook the city, the port and the historic Iron Bottom Sound shipwreck site.
All our accommodation features air-conditioning, private bathroom, fridge and tea and coffee making facilities.
Care to stay for a while longer?
We offer attractive and affordable long-term rates for guests who are looking to relocate for months, seasons or even up to a year or more.
◍ Air-conditioning
◍ Private bathroom
◍ Fridge
◍ Tea/coffee making facilities
◍ Wireless Internet access available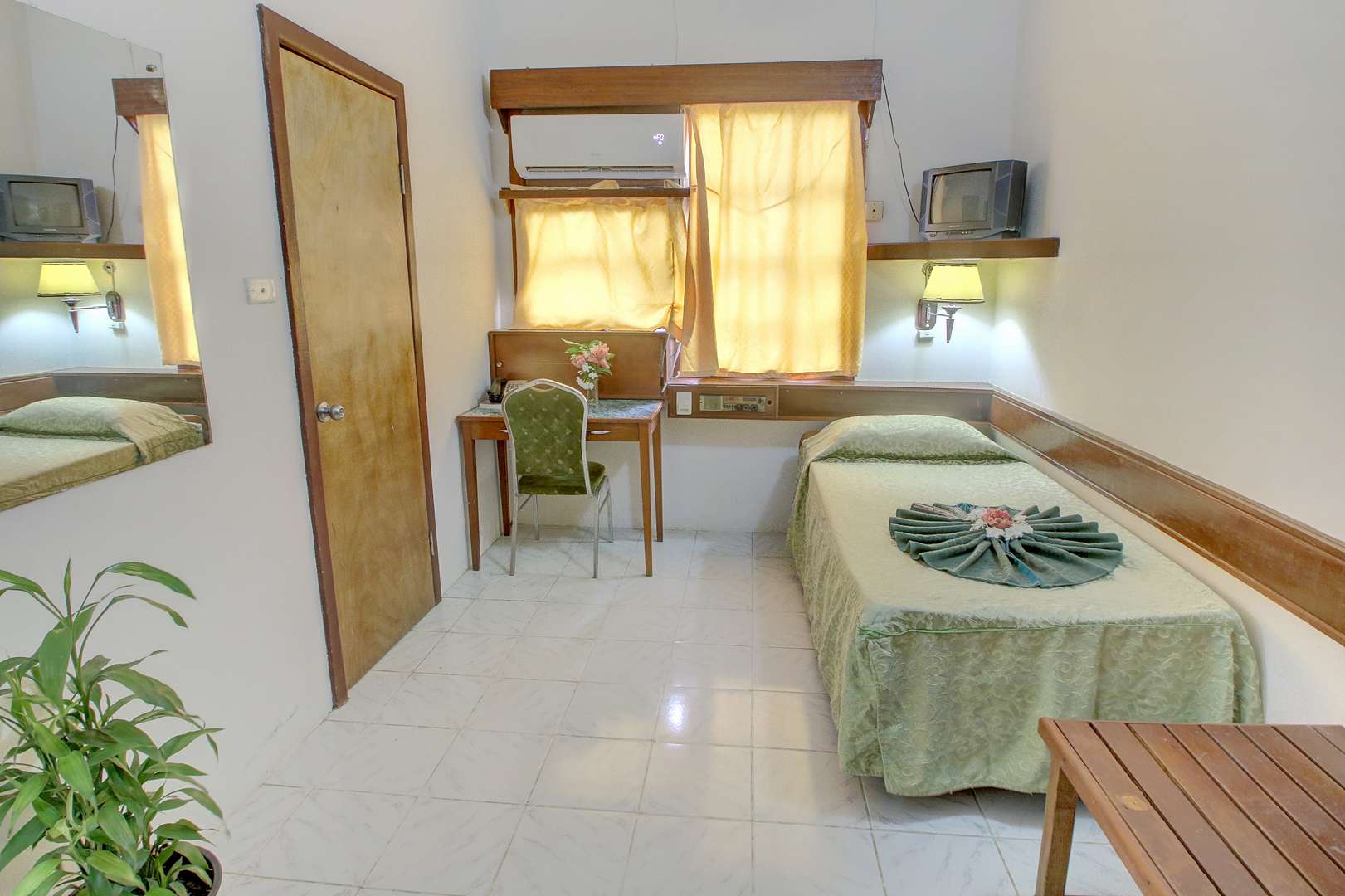 ◍ Air-conditioning
◍ Private bathroom
◍ Fridge
◍ Tea/coffee making facilities
◍ Balcony with great views
◍ Wireless Internet access available
◍ Air-conditioning
◍ Private bathroom
◍ Fridge
◍ Tea/coffee making facilities
◍ Balcony with great views
◍ Wireless Internet access available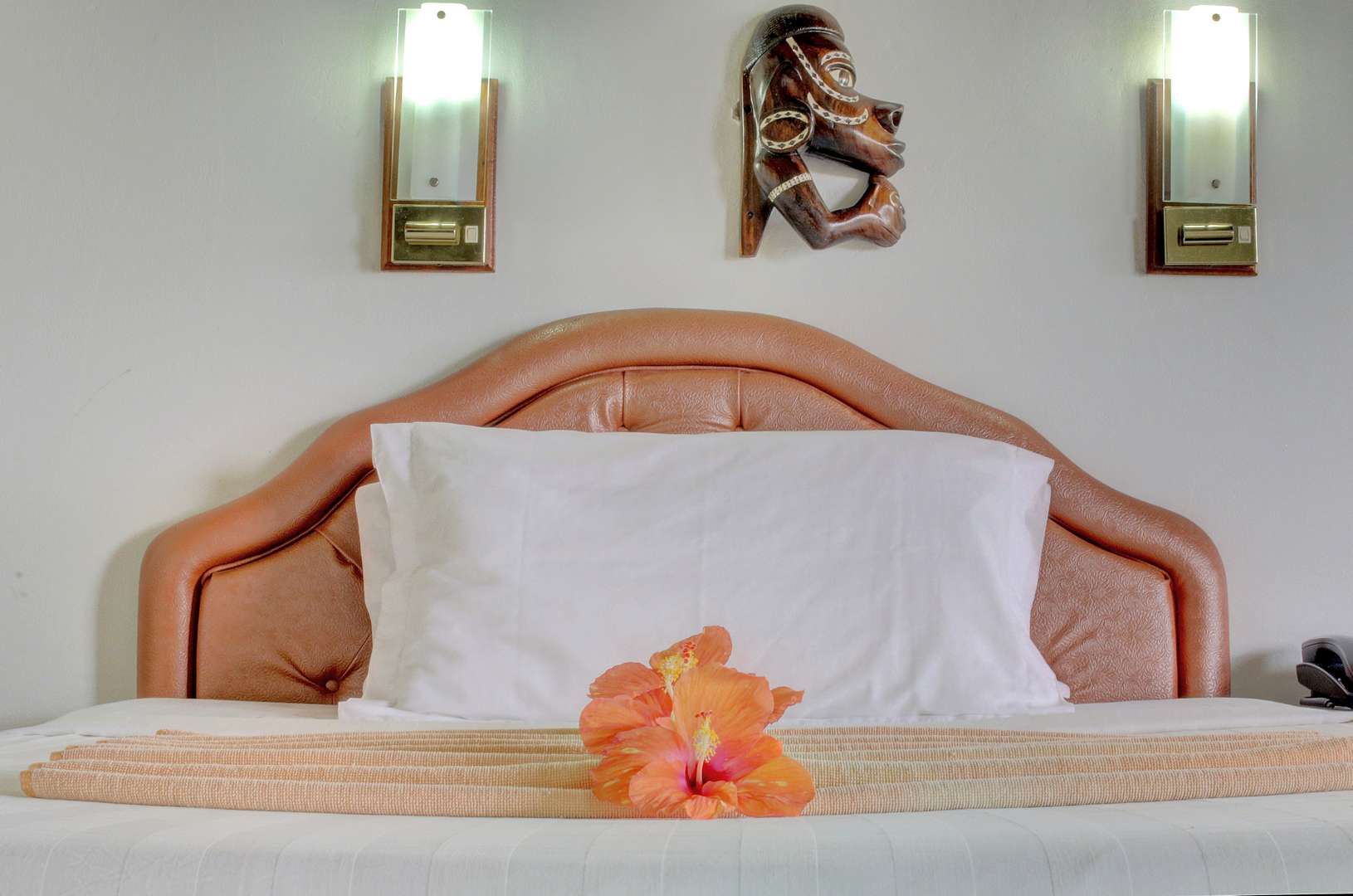 ◍ Air-conditioning
◍ Private bathroom
◍ Fridge
◍ Tea/coffee making facilities
◍ Balcony with great views
◍ Wireless Internet access available
◍ Kitchenette with facilities and utensils
◍ One King/Queen bed and single bed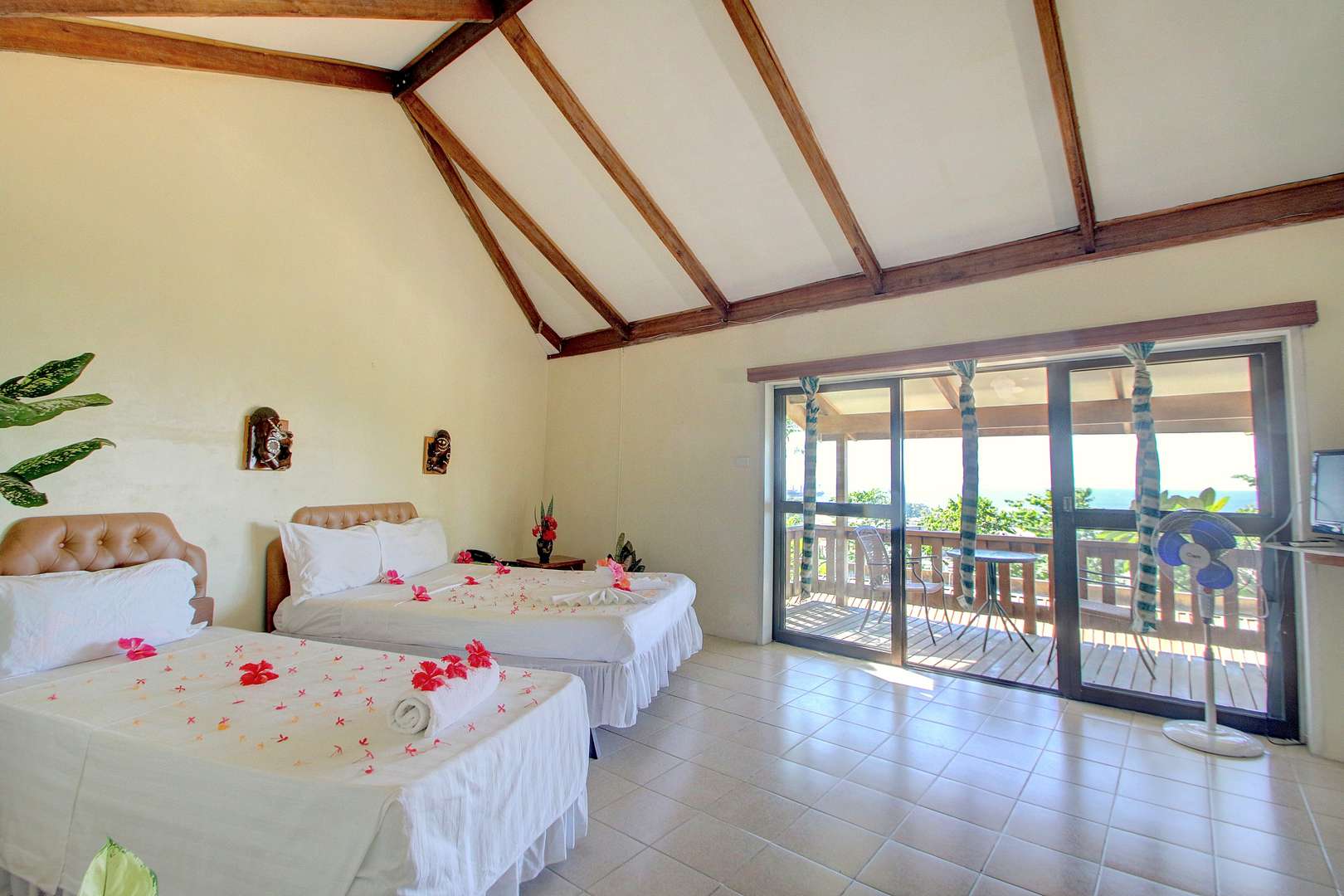 ◍ Air-conditioning
◍ Private bathroom
◍ Fridge
◍ Tea/coffee making facilities
◍ Balcony with great views
◍ Wireless Internet access available
◍ Washing machine
◍ Lounge area with couches
◍ Writing table
◍ Ironing board
◍ Iron
◍ Safe
◍ Closet
◍ Coffee table
◍ Kitchenette with facilities and utensils
◍ One King/Queen bed and single bed